Please visit
Today's Flowers
and see lovely flowers from other bloggers!
Du ska itte trø i graset
Spede spira lyt få stå
Do not tread on the grass
Let the tender sprout be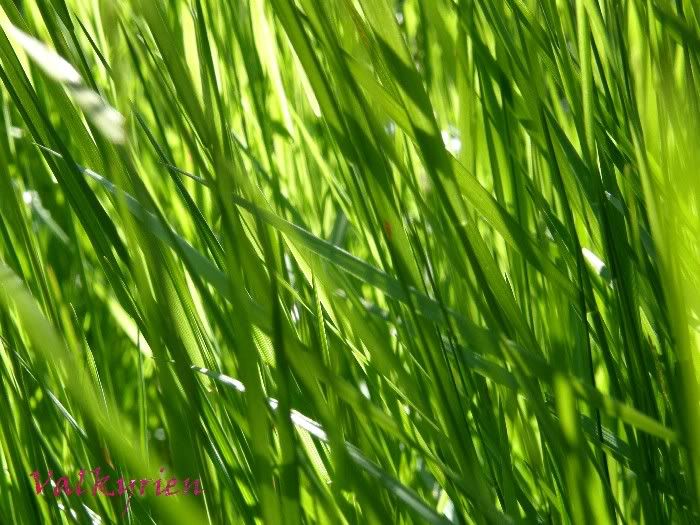 Mållaust liv har og ei mening
du lyt sjå og tenkje på
Life without ability to speak has a purpose
you should see and consider
På Guds jord og i hass hage
er du sjølv et lite strå.
On Gods earth and in his garden
You are your self a tiny straw.
Dikt/poem av
Einar Skjæråsen
Please excuse my own translation - it is difficult to translate one of Norways most famous poets!