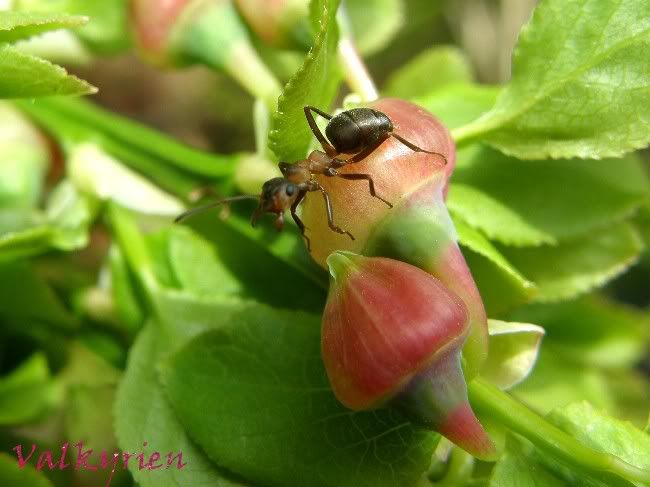 ......The ant: Here I am, minding my own business - and then suddenly this monster from outer space invades my world!
Better take action and attack - before it is too late! I have claws and jaws!.....
Macro Monday is hosted by
Lisa's Chaos!
Go check it out - or better; participate!