Today's Flower
is hosted by
LUIZ SANTILLI JR.
-
DENISE GULLICKSON
-
LAERTE PUPO
-
DENISE B. CASTRO
. Take a visit and see beautiful flowers from all over the world!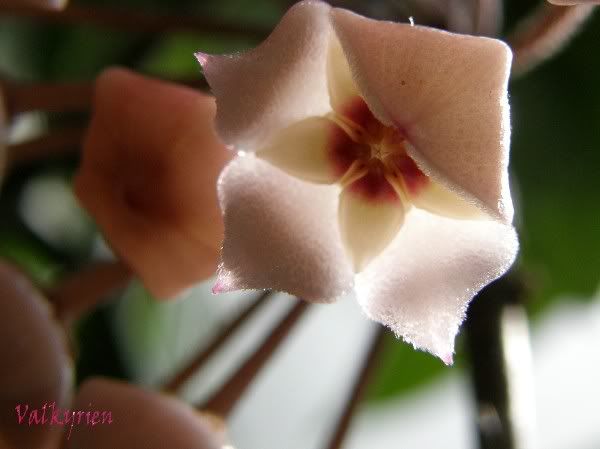 My Hoya has finally bloomed - today!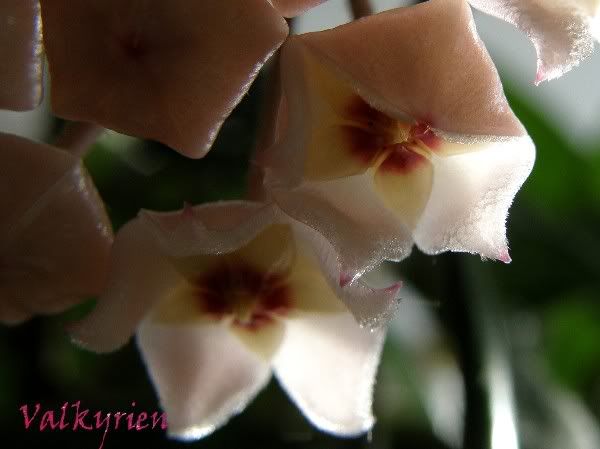 For the first time in 5 years, I can look at these little wonders of a tiny flowers. In Norway we call it porcelain flower - and it really look like the finest China!