My World is hosted by
Klaus
| Sandy | Ivar | Wren |
Fishing Guy
|
Louise
- and is a meme showing the world! Click on the banner to visit - or better - participate!
There is a saying that Norwegians are borned with their ski on....Mine are to little to use no, so they are stored away. Obove you can see some of our arncestors using ski for communication and fun. Well - couldnt.t have been all fun, using ski from one place to antoher - over the hills, down the vallyes!
Today we use car, subway - and airplane - like anyone else!
This is the first Holmenkollen Skijump. I believe the first winning jump was 21.5 meter!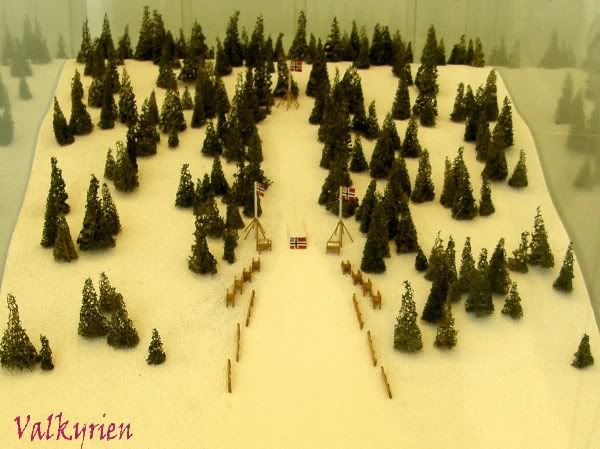 And the following shots shows the development on the skijump from 1860 - until 2008, when the last one was demolished to build a new one.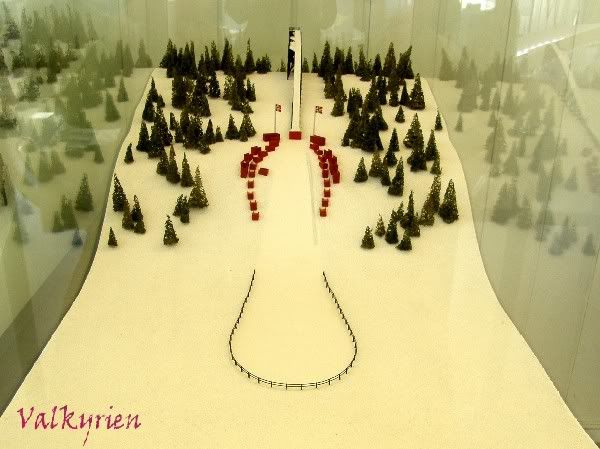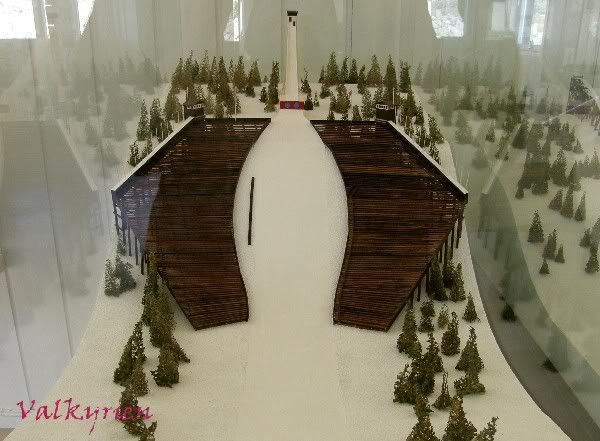 This is how the Holmenkollen looks like today! The skijump is expected to be ready to the Trial World Championship in 2010. They better hurry!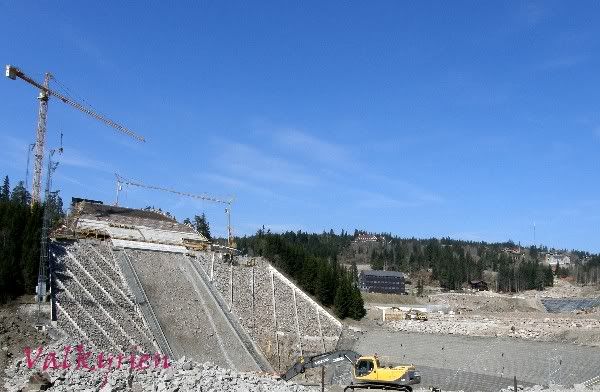 It is a good thing this Troll is watching it all....!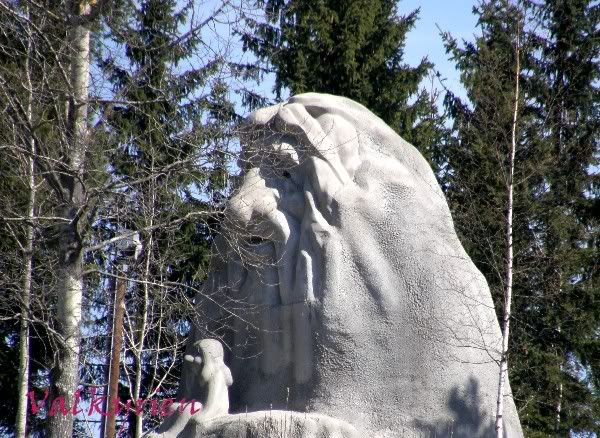 And this is how it will look when it is done!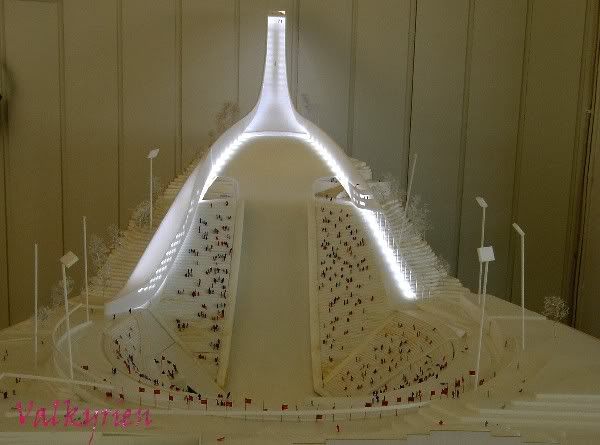 If you are interested in how the skijump itself has developed, visit
this post on my blog!
All the picture of the skifump modells are taken at the Information Center near by Holmenkollen Skijump.