Check out beautiful flowers from all over the world!
Today's Flower
is hosted by
LUIZ SANTILLI JR.
-
DENISE GULLICKSON
-
LAERTE PUPO
-
DENISE B. CASTRO
- thank you to all of them for this lovely meme! And -
HAPPY BIRTHDAY 17. april LUIZ!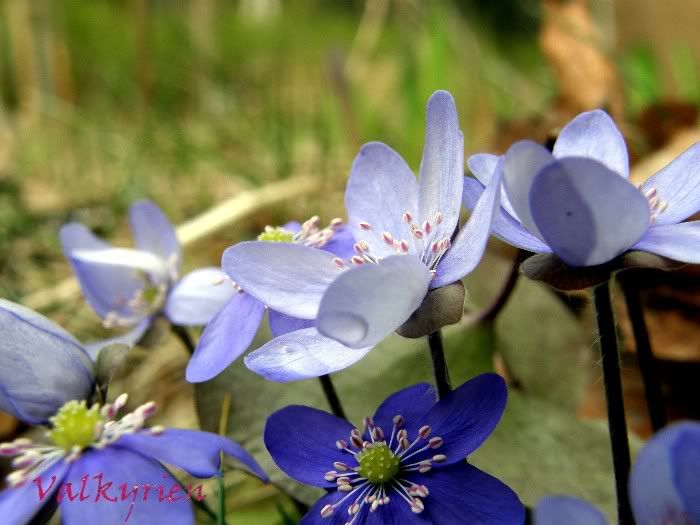 This little spring flower is not only blue! The colors vary from white, pale blue, blue, pink and purple. I dont't have a photo of the flower in white, but pale blue together with dark blue is pretty, and show the contrast between them!
And here som om them in purple:
And then - some guys having a problem deciding what color they want! - Should I be blue - ehm.. come to think of it ........ maybe white .....?
- Blue - no - I go for purple - aah, NOT pink!!
- Blue - yes purple! Ehm - with a touch of white....perhaps...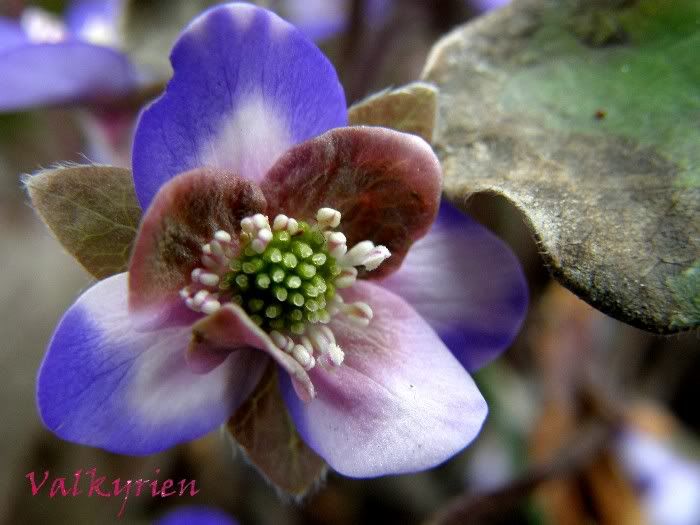 And it all starts from this little bud!