Klikk deg inn til
RuneE
så ser du flere benker! Gå på kommentarer på hans Bench of the week og klikk deg videre!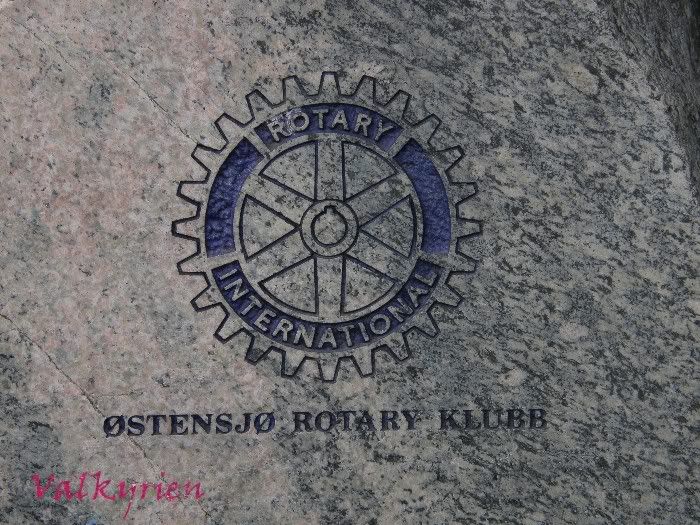 Denne benken står ved Østensjøvannet i Oslo. Den er gitt til Østensjøvannets velforening av Østensjø Rotary Klubb. Og merkelig nok er den god sitte i, til tross for at den er laget av stein.
This bench is located at the lake Østensjøvannet in Oslo. It is given by the Rotary Club in Østensjø. It is a good bench to sit on, even if it is made of stone!
Den er vel igrunnen en stol, da det kun er plass til en person av gangen. Men - for gjess og ender er det nok for benk å regne! :)
I guess it is more correct to call it a chair, since only one person can sit on it. But for the goose and ducks it is big enough to be called a bench! :)