Since 17th of May is Norway's national day, I have chosen our flags colours for my entry today!
According to the song: "Norway in red, white and blue", the colour red symbolize the red in our sunsets....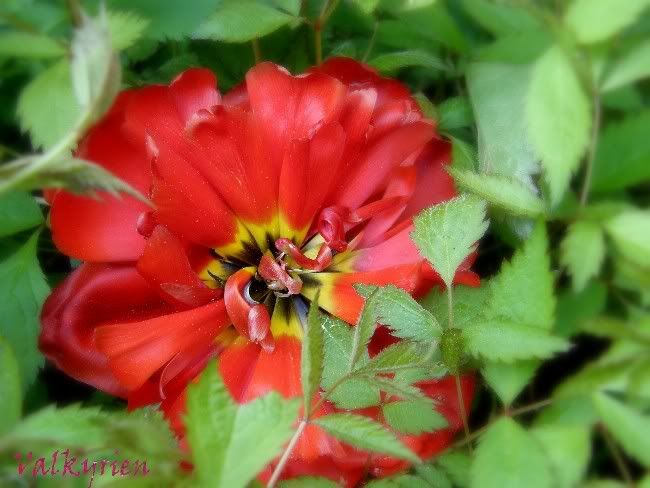 The white symbolize the snow...
And the blue symbolize the blue in our glaciers!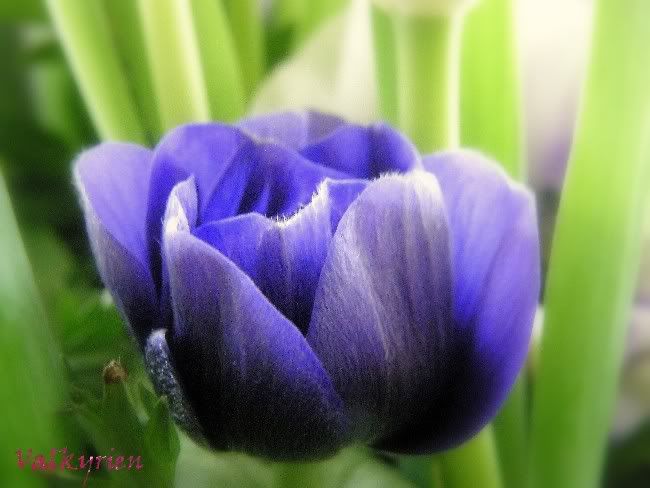 I don't have photos of glaciers - so this shot has to symbolize both snow and glacier!
AND - Norway won the European Song contest! YEAH!
Happy 17th of May!
Please visit
TODAY'S FlOWERS
and see more wonderful photos of flowers!